Cub Cadet know what customers expect from their gardening equipment; power. performance, endurance and durability and have done since the first lawn tractor hit the market in 1961.
All the machines incorporate new and proven technologies, innovative engineering solutions as well as offering service solutions and accessory ranges that deliver true advantages.
The tight turn on their lawn tractors at just 17cm is the smallest turning circle available on the market, for unbeatable efficiency even in confined spaces.
More than 10 million Cub Cadet engines are in use worldwide.
Cub Cadet is also the proven innovator of professional zero-turn technology in both its lap-bar and steering wheel machines.
Widely used in the preparation of the courses at major equestrian eventing competitions, the brand has been endorsed by the current World number one, William Fox-Pitt as part of a long-term sponsorship agreement.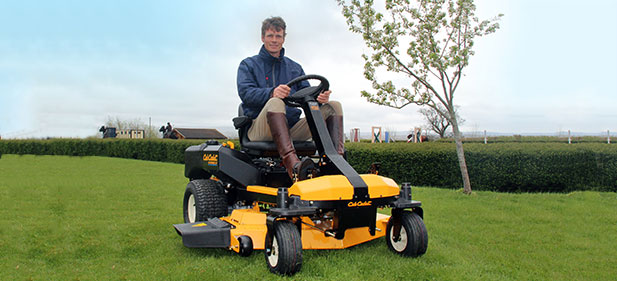 Cub Cadet machines are available from authorised Cub Cadet dealers. Our Dealer Locator will help you find your nearest dealer who will help you find the right Cub Cadet machine to suit your requirements.  The Cub Cadet Dealer network also offers advice, servicing, parts and product support from warranty to repairs on all Cub Cadet Products. 
For more information on Cub Cadet machines please click on the button below.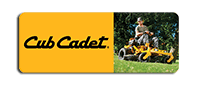 Contact Us
Marketing Services Department,
E.P. Barrus Ltd, 
Glen Way,
Launton Road
Bicester, Oxfordshire
OX26 4UR        
Tel: 01869 363636

Email: customerservices@barrus.co.uk        
VAT Number: GB226662558
Company Registration Number: 148476