Distribution
---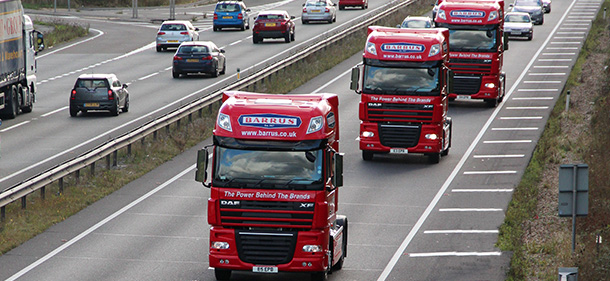 Located in Bicester, Oxfordshire, Barrus is ideally situated at the heart of the country's motorway system.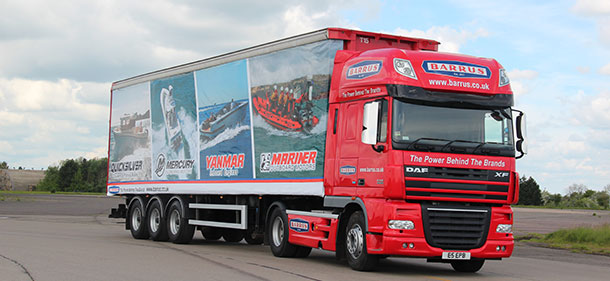 The warehouse facility of over 2 million cubic feet, enables the company to provide an excellent distribution service to its customers throughout the UK and Ireland. The Barrus transport fleet operated and driven by the company's own professional team, are equipped with 'Yanmar powered' demountable forklifts that allow for a highly efficient, reliable, door-to-door, distribution service.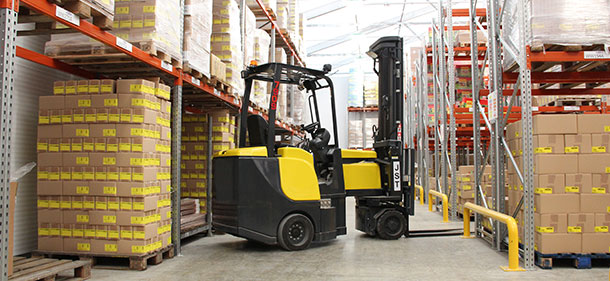 Barrus has invested £2.5 million into a brand new Tools Distribution Centre, eight new computer-controlled parts picking machines and other upgrades to the production and servicing area. The 8000sq ft. Tools Distribution Centre, is a clear span building allowing for maximum use of floor space. The Kardex shuttles, the latest technology in automated high bay storage and handling systems, are capable of carrying over 22,000 product lines with a combined capacity of around 17 tonnes. The main distribution facility is located in the former RAF/UASF Base at Upper Heyford providing a combined area of over 2 million cubic feet of warehousing.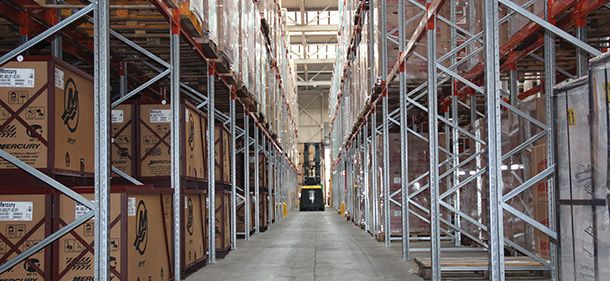 Contact Us
Marketing Services Department,
E.P. Barrus Ltd, 
Glen Way,
Launton Road
Bicester, Oxfordshire
OX26 4UR        
Tel: 01869 363636

Email: customerservices@barrus.co.uk        
VAT Number: GB226662558
Company Registration Number: 148476