Marine Division
The Marine Division offers some of the most powerful brands in the marketplace, whether you are a leisure boater or a commercial operator, we have a range of high-quality marine engines, boats, parts, equipment and accessories to suit all requirements.
Click on the brand boxes below for more information.
Leisure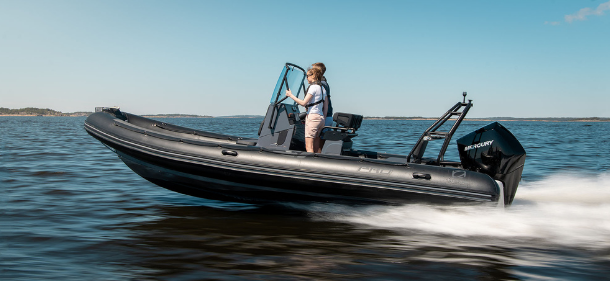 The Marine Leisure Division has an enviable portfolio of market-leading brands offering the recreational boater and professional user an extensive choice of high-performance marine outboard engines, leisure and fishing boats. 
Barrus has a long association with one of the world's leading manufacturers of boat engines and leisure craft, the Brunswick Corporation. Starting with the introduction of the Mariner range of outboards in the 1970s, Barrus' success resulted in Brunswick awarding the company UK distribution of Mercury outboards. Mariner and Mercury represent the very latest in outboard engine technology enabling Barrus to offer the most advanced and broadest range of outboards available.
High-quality RIBs and inflatable boats complete the line-up of products with the Zodiac and Bombard ranges, Mercury, and SunSport, offering affordable starter packages right through to the most technically advanced luxury models.
Diesel
Advanced power on the water.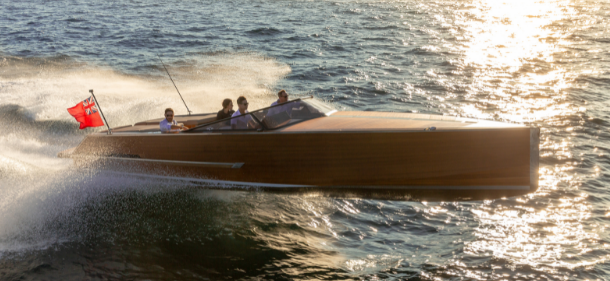 The Marine Diesel Division supply high performance, marine propulsion systems to boat builders and fleet operators in both the leisure and commercial sectors. Barrus has long-standing partnerships with leading international companies including the Brunswick Corporation representing the Mercury MerCruiser petrol and Mercury diesel engine product ranges.
Yanmar's relationship with Barrus began in the 1960s which took the Japanese firm into a completely new sector of the marine diesel market and throughout the 1970's they worked closely together on engine design and modification. Yanmar is now one of the world's leading marine engine manufacturers, manufacturing and marinising their own engines as well as collaborating with Toyota and BMW to create a full range from 10hp to commercial marine engines up to 4500hp. The successful relationship with Yanmar has led to Barrus becoming one of the largest Yanmar distributors in Europe.
All brands offer the most technologically advanced marine inboard engines capable of powering a diverse range of craft including sailboats and luxury yachts, powerboats and family cruisers and commercial fishing boats and workboats.
The division's technical sales engineers provide customers with professional sales advice combined with expert technical support for both small and large scale projects.
The Mase range of marine generators; powered by Yanmar diesel engines they offer low sound and vibration levels providing a quiet and comfortable environment on-board.
Barrus Marine Equipment

The Marine Equipment Division was set up in 2018 as a first step in establishing a portfolio of brands with the vision to become a leading distributor in the chandlery and aftermarket sector.
The core product offering of Talamex, a complete single-branded chandlery range, Besto life-jackets, G-Nautics boat accessories, and Stazo boat safety systems, has grown considerably and currently this Division offers over 20 leading brands.
Barton, International Paint, MGDuff, Blue Gee, Glomex, and Simrad, are just a few of the brands in the line-up, combining a whole range of products to cater for every area of a boat, from small day boats to superyachts. 
Contact Us
Marketing Services Department,
E.P. Barrus Ltd, 
Glen Way,
Launton Road
Bicester, Oxfordshire
OX26 4UR        
Tel: 01869 363636

Email: customerservices@barrus.co.uk        
VAT Number: GB226662558
Company Registration Number: 148476