Barrus to launch over 60 new products to market at Glee 2022
Published on: 24/06/2022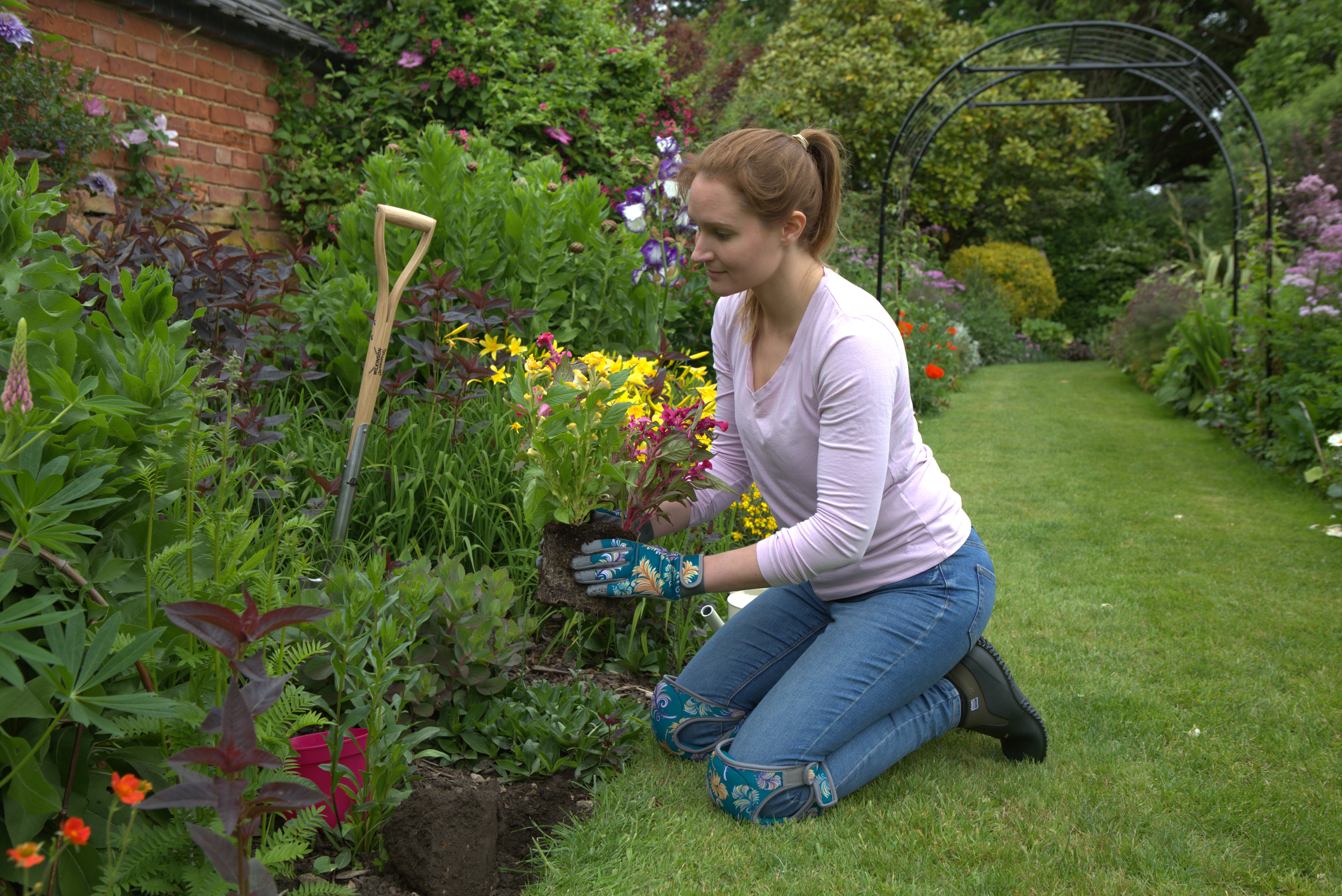 Barrus will be unveiling a range of over 60 new and exciting products under brands Town & Country, Wilkinson Sword, WOLF-Garten, and Velcro® at this year's Glee (28-30 June, NEC Birmingham) on stand 20D40-E41.
 The Barrus stand will showcase the product innovation and development that continues to take place across the brands, as it enters new areas of the industry and develops engaging customer solutions.
The unique and interactive stand will invite visitors to explore the vast range through a variety of different zones, including a greenhouse which takes centre stage on the stand, a planting and propagation area, and a Christmas section, to help promote its innovative products and displays, and support the ongoing movement towards sustainable living.
To meet this growing interest in grow your own, and following the successful launch of its Tiered Planters, Town & Country will be showcasing a new variety of products to aid growing and contemporary planting displays. These include a range of planters and troughs that are made from 100% recycled plastic and are 100% recyclable. They are available in both contemporary and beehive shapes and sizes ranging from 6L to 66L, to appeal to a wide range of audiences.
Buyers interested in propagation will be spoilt for choice, with new Grow Bag & Utility Trays, Potting Trays, a Garden Sieve and Electric Greenhouse Heaters on display – a first for the brand. Also new for Town & Country is a range of brooms, brushes, and indoor and outdoor matts. Alongside this will be a new innovative grab rake that helps to clear and collect with one tool for ease and efficiency.
Town & Country will also be showcasing an eye-catching display of the exciting Pluma range, which takes inspiration from feathers to decorate Cloggies, the Lux-Fit Gloves and the Memory Foam Kneeler and a new addition to the range, the Double-Wide Kneeler.
The stand will also be an opportunity for buyers to see first-hand the ever-popular Ultralight range from Wilkinson Sword. Its newly developed long reach pruner will be a highlight, allowing longer productivity and making pruning those awkward areas easier by using a rotating body and cutting head. Also on the stand will be a new collection of pruner gift sets.
WOLF-Garten will be showcasing its multi-change range as it celebrates its 100th year, and two new hedge shears – Box Tree Shears for shaping and Traditional Hedge Shears.
The Velcro® brand will be showing off its new range of garage and storage solutions, including ties, straps and fasteners, to keep these often cluttered areas neat, tidy and organised.
Mark Hewett, divisional sales manager, commented: 'We're excited to speak to visitors to Glee about these exciting innovations and developments for the Barrus brands. Following the success of our Tiered Planters, we're looking forward to further exploring this new sector of the gardening world with Town & Country, having long been established in the footwear and gloves segment.'
Full details of all new product ranges will be available on the stand (20D40-E41).
Contact Us
Marketing Services Department,
E.P. Barrus Ltd, 
Glen Way,
Launton Road
Bicester, Oxfordshire
OX26 4UR        
Tel: 01869 363636
Fax: 08714 298109
Email: customerservices@barrus.co.uk        
VAT Number: GB226662558
Company Registration Number: 148476