Town & Country launches new Breast Cancer Now range
Published on: 27/03/2018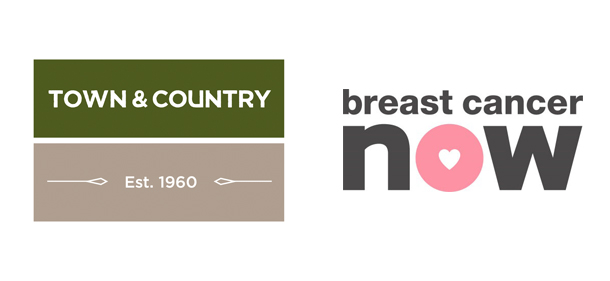 Town & Country, one of the UK's leading gardening brands that offers one of the most comprehensive collections of gardening gloves in the industry, has joined forces with the UK's largest breast cancer charity, Breast Cancer Now, to bring gardeners a range of limited edition, stylish, pink gardening products.
There are three products in the new range; gloves, secateurs, and a gardening pouch, with 10% from the sale of each product being donated to Breast Cancer Now to help fund vital breast cancer research. The three products have all been designed with Breast Cancer Now's iconic pink colour scheme in mind, and boast maximum functionality paired with contemporary design, making the tools aesthetically pleasing and easy to spot in the garden.
The new range is a continuation of E.P. Barrus' commitment to developing the Town & Country brand since its acquisition of the gardening gloves and footwear company in 2017, whilst pledging support to Breast Cancer Now and their ambition that if we all act now, by 2050, everyone who develops breast cancer will live.
Discussing the new partnership, Tim Hart, Director of Sales & Marketing at E.P. Barrus, said: "We're delighted to be supporting Breast Cancer Now and raising funds for the charity's incredible research. Gardening is a great way to clock up the required minutes of moderate exercise each week to help reduce the risk of developing breast cancer. The products look great and we're sure that gardeners will love them!"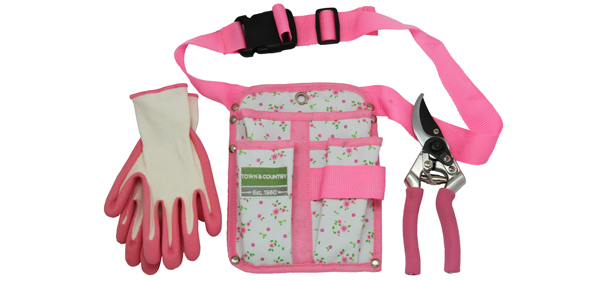 Kate Kirby, Corporate Partnerships Officer at Breast Cancer Now, said: "We're delighted to be working with E.P. Barrus on the launch of their limited edition Town & Country gardening products. 10 per cent of each product sold will go directly to the work of Breast Cancer Now, to help us fund research to discover how to prevent breast cancer, how to detect it earlier and how to treat it effectively at every stage so we can stop the disease taking lives. We look forward to seeing the products in garden centres across the UK and hope that gardeners enjoy using them!"
To accompany the products, complementary point-of-sale has been designed. All of the products feature dual-branded packaging showing both the Breast Cancer Now and Town & Country logos, in the grey, white and pink colour way associated with the charity. Stockists will be supplied with promotional display units that showcase the product features and pricing, as well as charity and donation information.
The gloves retail at £4.99, the bypass secateurs are £7.99, and the gardening pouch is £12.99. All three products will donate 10% from each sale to Breast Cancer Now.
To find out about the new products visit www.townandco.com and for further information about Breast Cancer Now please visit www.breastcancernow.org.
Contact Us
Marketing Services Department,
E.P. Barrus Ltd, 
Glen Way,
Launton Road
Bicester, Oxfordshire
OX26 4UR        
Tel: 01869 363636
Fax: 08714 298109
Email: customerservices@barrus.co.uk        
VAT Number: GB226662558
Company Registration Number: 148476