About Special Products
Special Products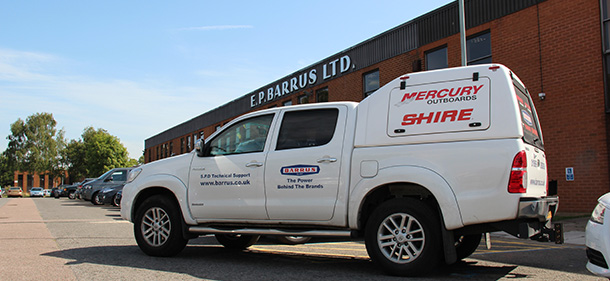 The Special Products Division is a dedicated team set up to design and develop custom-built engines and accessories to meet the specific operational requirements of its professional customers. The team has a wealth of experience and knowledge capable of solving the exacting requirements and applications of specialist organisations including the professional rescue services, the military and other government and commercial organisations. Barrus has developed close relationships with many of its major customers working as consultants and suppliers. These include organisations such as the RNLI, UK MoD, US DoD, H. M. Coastguard, Overseas Government Forces, Police and Fire Service Search and Rescue Units.
military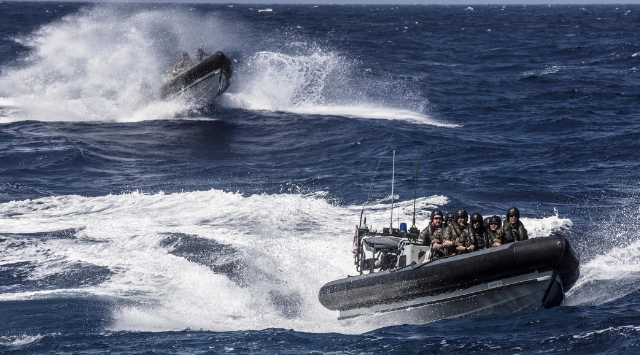 Barrus has recently signed their acceptance of a new seven-year contract with the UK's Ministry of Defence, 'for the delivery of engine support to maintain the capability of MoD boats'. The scope of the contract covers the supply, overhaul, and repair of all outboard engines, Yanmar inboard diesel engines, and related post-design services and in-service support.
The contract covers support to approximately 1100 boats within the current MoD in-service fleet for craft under 25 metres, including Inflatables and Rigid Inflatable Boats (RIBs), the Mexeflote landing-raft system powered by the Thrustmaster propulsion unit, workboats, and planned future craft.
The Special Products Division has been responsible for many innovations over the years. FAST PIRS® (Post Immersion Restart System), is an outboard engine that can be rapidly started after being submerged; a significant advance for self-righting search and rescue vessels and a multi-fuel outboard capable of running on four NATO fuels.
rescue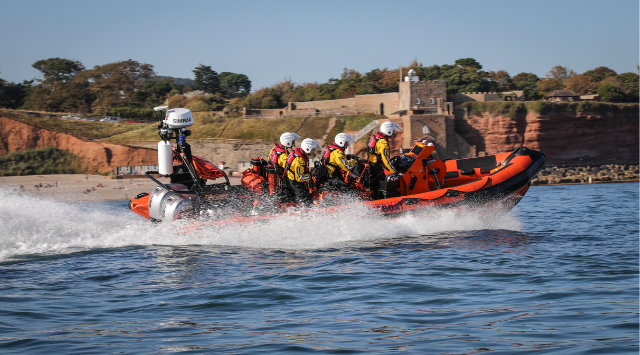 Barrus has a long association with the UK's national and independent maritime search and rescue organisations spanning over 60-years.
Mariner and Mercury outboards form part of a comprehensive portfolio of market-leading brands offering complete, reliable packages to cater to the requirements of these life-critical rescue organisations.
Over the years, Barrus has developed close relationships with these organisations. All engines are bespoke to customer specifications and the dedicated Research and Development Team have produced patented technologies to enhance their equipment which includes the latest Generation 2 Fast PIRS® and Capsize PIRS® developments. A four-stroke adaptation of the Post Immersion Restart System (PIRS®),  Capsize PIRS® is fully automatic and integrated within the engine's electronic control unit. The system ensures no water can enter the internals of the engine and is operated without removing the engine cover, unlike a two-stroke engine, which can contaminate the oil and can cause serious component failure.
Commercial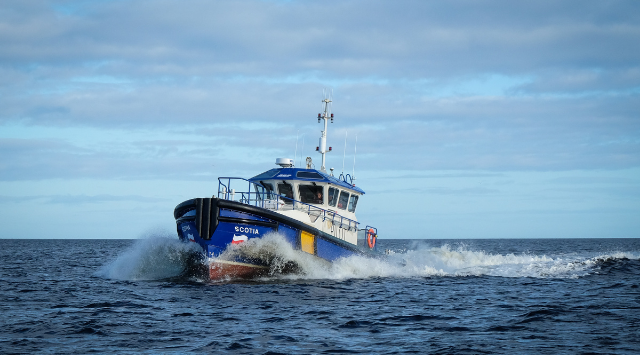 There is a wide range of options for the commercial user including John Deere marine propulsion and generator engines, renowned for their performance and reliability. Shire Workboat and Riverboat engines have been developed based on Yanmar and John Deere marine diesel engine blocks offering rugged reliability and durability.
inland waterways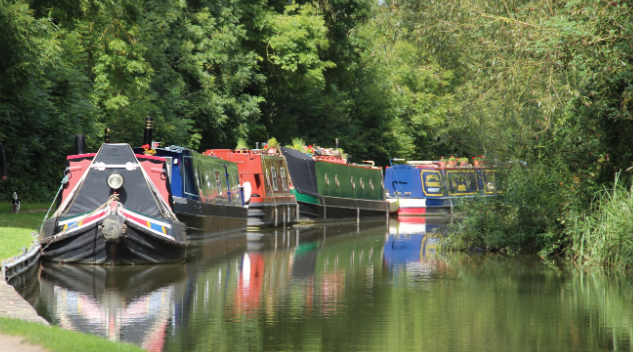 The Barrus Shire Canal Collection offers the highest quality, most comprehensive engine package available. Smooth and quiet in operation with unmatched reliability, all Shire engines are built to ISO9001-2008. There are fifteen engines with a power range from 15hp to 330hp, suitable for narrowboats, wide beam boats and Dutch barges.
 Electric outboards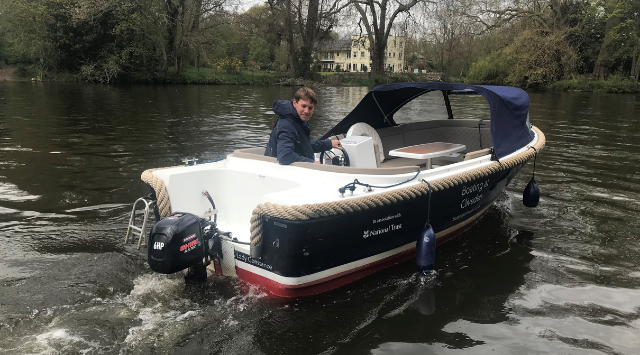 The Shire range of electric outboard motors is a result of many years of extensive research, development and testing. There are currently three models available; 6, 10 and 20hp. These 48v outboards have a variable speed range that can be locked making them ideal an ideal option for commercial and hire-fleet applications. 
The Electric Boat Company who operate a luxury self-drive hire fleet on the River Thames, including the prestigious Cliveden Estate, owned by the National Trust, were looking for a reliable electric outboard capable of withstanding daily use throughout the season. They are now in their second successful season.
Contact Us
Marketing Services Department,
E.P. Barrus Ltd, 
Glen Way,
Launton Road
Bicester, Oxfordshire
OX26 4UR        
Tel: 01869 363636

Email: customerservices@barrus.co.uk        
VAT Number: GB226662558
Company Registration Number: 148476